Your Commercial Insulation Source For Windsor Essex
Your commercial property is the source of your livelihood. Maintain it in optimal condition with custom fit commercial insulation services. Whether you own an office, storefront, service, or commercial residential property, you can increase the worth of your investment by making sure your building reaps all the benefits of being properly insulated.
The benefits will always outweigh the cost of adding or upgrading your insulation. Not only will you increase the value of your investment, you are protecting your goods and services, your employees, your clients and customers, and ultimately, your bottom line.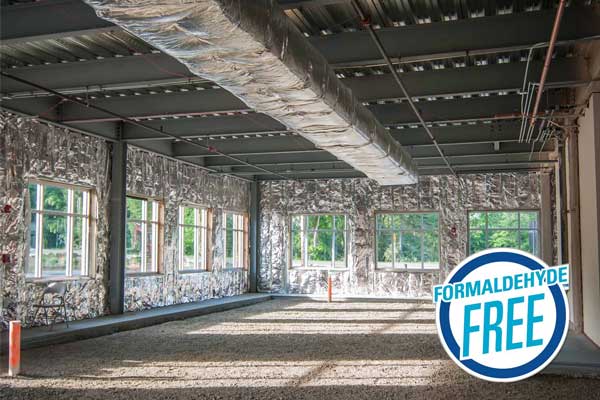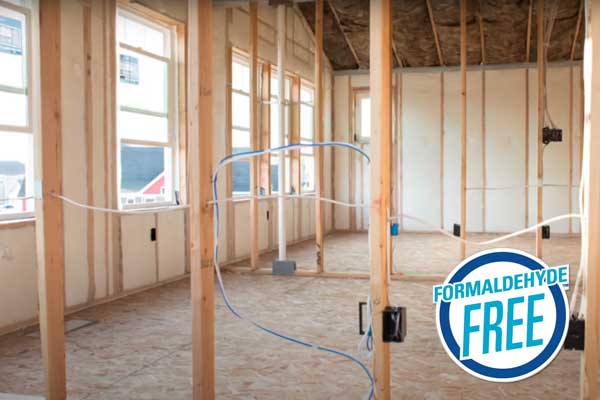 Save Money
Adequate and properly installed commercial insulation makes your property more energy efficient. Maintain proper indoor temperatures and gain savings on your energy bills. Climate control can also save you money by keeping your business products at their optimal temperature – reduce spoilage of food inventory and degradation of other temperature-sensitive products. You may also be eligible for business tax credits and environmental incentives.
Healthier Environment
We use only formaldehyde-free products. High-quality insulation can also prevent mould growth and minimize pollutants from both chemical and natural airborne pollutants. Combined with the temperature-associated health benefits, you can maintain a heathier commercial property. Employees will be safer. Clients and customers will be more comfortable while they shop, dine, or receive a service. Insulation also helps to reduce noise – from neighboring properties, traffic, and plumbing and utilities.
Maximum Comfort
Reducing drafts, preventing moisture, and maintaining reasonable temperatures all contribute to the structural integrity of your building, the preservation of your inventory, and the comfort of your clients and customers.
Expert Installation
Whether you are building or converting a new business or upgrading your exiting business, Custom Fit Insulation uses only high-quality insulation products that are safe and healthy. Our installers are highly-trained, experienced, and courteous professionals who will treat your property with respect. If you are having insulation installed during regular business hours, we will be fast, efficient, and maintain a safe and clean workspace so that your workday is not affected.
Custom Fit Insulation is your trusted commercial insulation installer in the Windsor- Essex County region. You can count on our knowledge and experience to ensure the optimal R-value is used and properly installed to meet and exceed commercial building codes and requirements.