Environmentally Safe and Smart Insulation
Custom Fit Insulation uses Johns Manville Formaldehyde-free fiberglass insulation in Windsor and Essex County homes, because of it's many benefits. John Manville supports a safer, healthier and more energy efficient indoor environment, which is exactly what we want for our customers.
Benefits of JM Insulation
Formaldehyde-free.
Superior and natural fire resistant properties
No fungi growth
Reduced energy costs (up to 30% annually)
Prevention of the effects of weather from entering your home
Proper ventilation to diminish dirt, allergens, and pollutants
Absorbs sound well and decreases sound transmission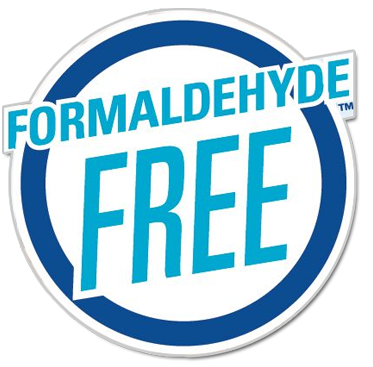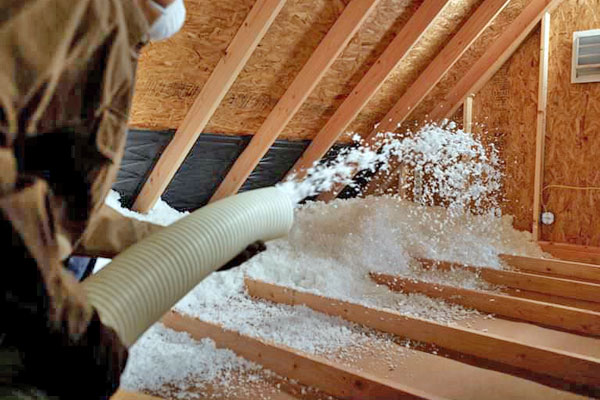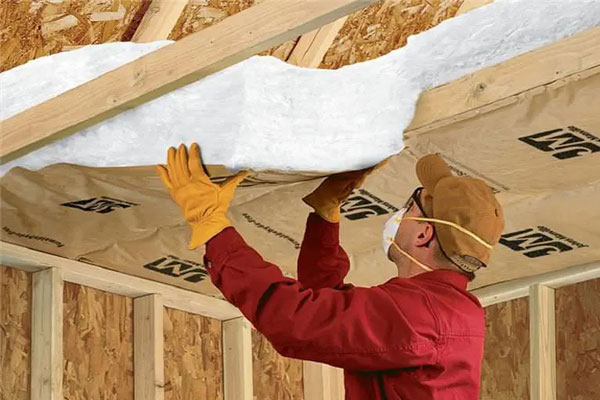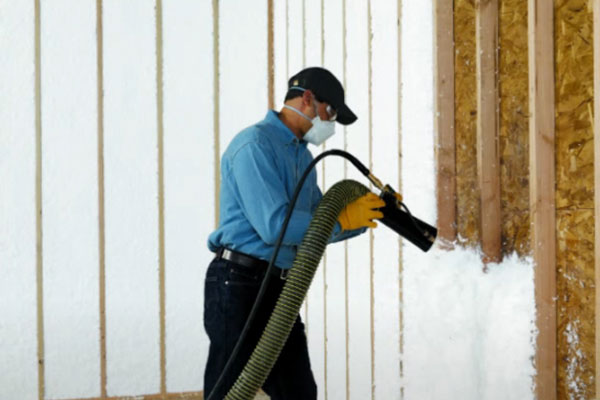 Blown-In Insulation
We install blown-in Insulation (or loose-fill insulation) for many Windsor and Essex County homes and businesses. Blown-in insulation is one of the most effective methods for increasing thermal performance in areas of the home such as attics and walls.
Blow-in insulation is widely considered the best means of adding insulation in existing construction as it completely fills wall studs and ceiling joints quickly and easily. This type of insulation can also seal small gaps and spaces as it settles, leaving no entrance for cold air to sneak in.
Insulation Batts
The formaldehyde-free fiberglass insulation batts we use offer R-vales ranging from R-11 to R-38. When installed correctly, this type of insulation can reduce the amount of energy required to cool and heat a home by more than 50%. We use both standards-sized batts and rolls that we can cut to fit any size cavity.
At Custom Fit Insulation, we use Johns Manville Formaldehyde-free blow-in fiberglass insulation because it offers thermal and sound control along with fire resistance. This product is great for new construction, remodels, walls, floors, ceilings, basements, attics, and crawlspaces.
Which One is Best?
Generally, we don't recommend installing batts in the attic. Blown-in insulation can fill the space better for more energy-efficient performance. But this may not be the case for every single home. Our trusted and professional insulation installers can assist you in determining which type of blown-in insulation is best for your home. So don't hesitate, and contact Custom Fit Insulation today for a complimentary assessment. We services Windsor, Leamington, Kingsville, Lakeshore, Tecumseh, Amherstburg, LaSalle, and Essex.