---
Improve the Comfort and Energy Effeciency of Your Home
Windsor Essex County Residential Insulation Experts
Just because energy costs are rising doesn't mean you have to pay more than you need to. Custom Fit Insulation can help you bring your heating and cooling costs back down by getting your home properly insulated. Our residential insulation products help maintain energy efficiency and lower heating and cooling costs, making Windsor area homes more comfortable year round.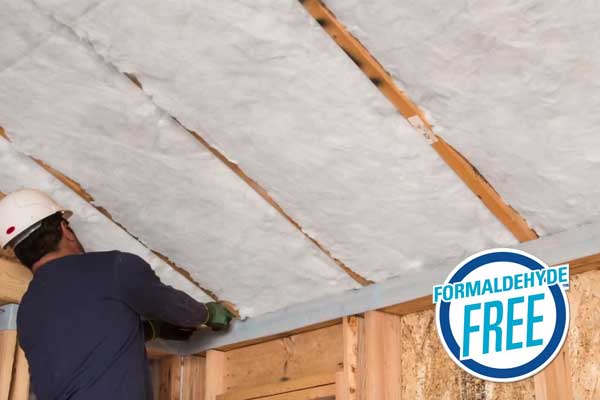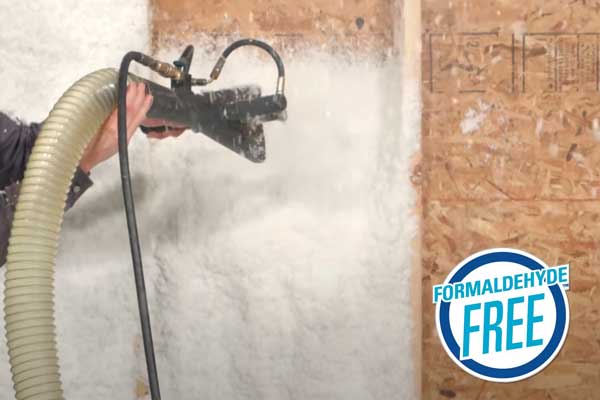 Comfort and Savings
Every year, homeowners waste hundreds of dollars due to improper or lack of insulation. The cost of upgrading your insultation is one of the best investments you can make – to maintain your property as well as to ensure a good return when it comes time to sell.
If you notice significant changes in temperature from room to room, if your home is drafty, or your walls are cold to the touch in winter, these are signs that your insulation may be inadequate.
Whether you need insulation for a new construction project or an existing home, we use formaldehyde-free products that promote a safe, comfortable, and energy efficient indoor environment. Your home will be cooler in the summer and warmer in the winter.
Our Insulation Services
Fibreglass batt insulation
Blown in insulation
Foundations
Crawl spaces
Walls, ceilings
Attics
Basements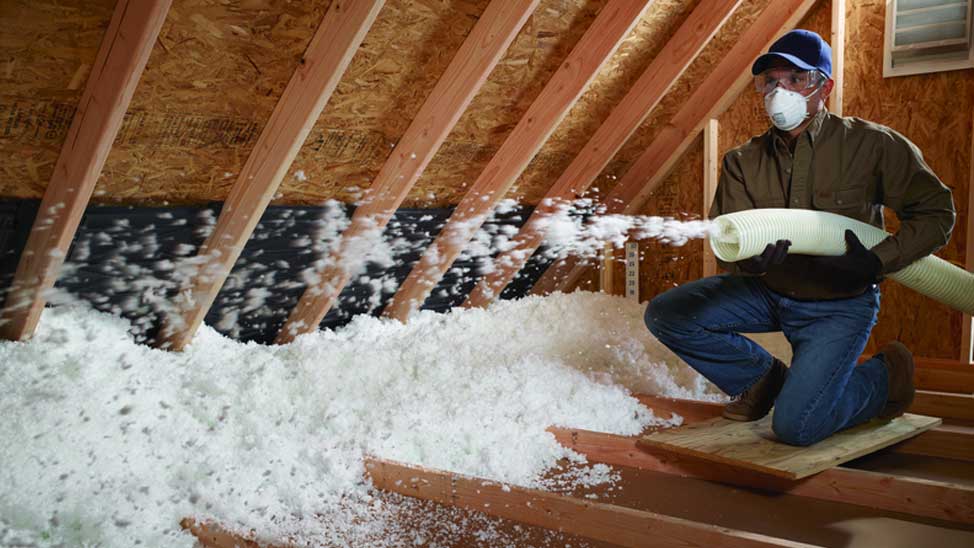 We use only the highest quality insulation by Johns Manville, to create a safer, healthier indoor environment. Our professional and courteous insulation installers are highly trained to ensure that your insulation is properly installed and meets or exceeds building code requirements. Quick and efficient installation begins with determining the optimal R-value required for your home and lifestyle.
Custom Fit Insulation is the trusted residential insulation contractor that can help you keep your home comfortable year round. We provide consistent quality and exceptional service throughout the Windsor – Essex County region.