Retrofitting Older Homes for Greater Comfort and Savings
Insulation retrofit – No matter how old or new your home is, Custom Fit Insulation can help make your home comfortable all year round. Over the years, building standards have improved. Depending on when your home was built, insulation may be inadequate or even non-existent. Older homes tend to be drafty, too cold in the winter, or too hot in the summer. This can easily be remedied with an insulation retrofit.
Homes from earlier eras may have charm or historical significance, but they can also be hard on your energy bills. Adding insulation isn't just about keeping your family comfortable throughout the year. You will also have the advantage of lowering your heating and cooling costs, protecting the structural integrity of your home, and maintaining the value of your investment.
If you experience any of these problems, you need to have your insulation evaluated and upgraded:
Uneven heating throughout the home
Cold spots and drafts
Cold floors
Walls are cold to the touch
Furnace or air conditioner is overworking or constantly running
Abnormally high heating and cooling costs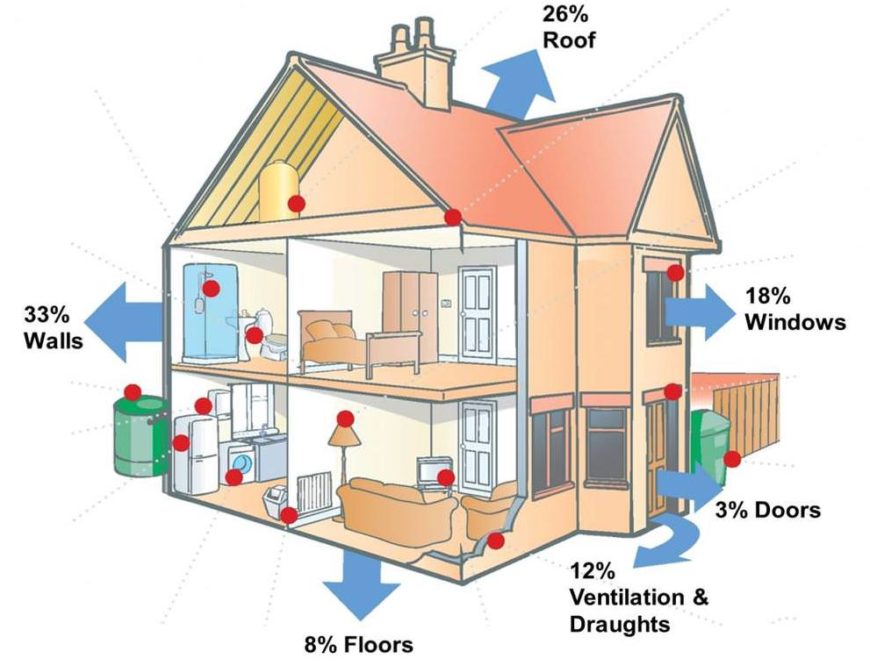 Reduce Energy Costs By Adding Attic Insulation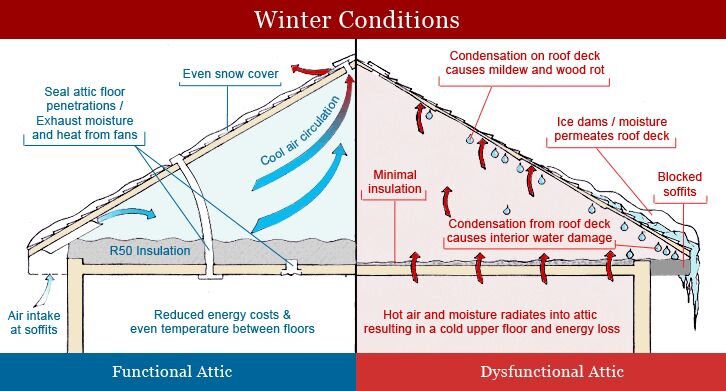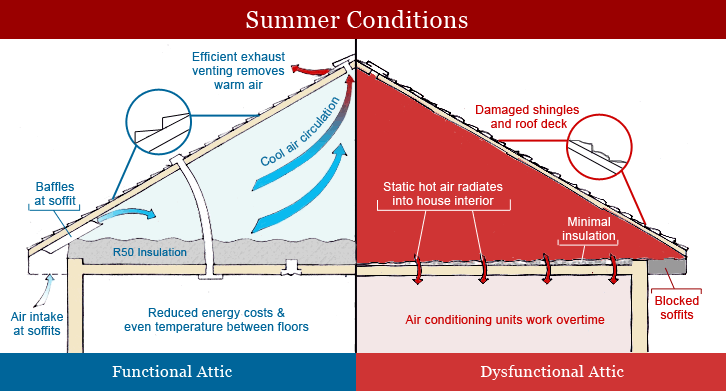 Custom Fit Insulation can increase the value and comfort of your home by retrofitting additional insulation. We can add blown-in loose fill insulation to attics, crawlspaces, between floors, and exterior walls. Batt insulation can also be added to attics and crawlspaces. We will help you decide which is the best application based on your needs and the structure of your home.
Get expert retrofit installation with our team of Custom Fit Insulation professionals. Our employees are courteous and respectful and highly trained to ensure your insulation is properly installed for maximum performance. Your retrofit insulation service will be performed to meet and exceed building code requirements.